We are a
service provider
Your EMS service provider for customer-specific solutions and partner for your product ideas
As a service provider for electronic assemblies and complete devices on behalf of customers, as well as a developer and producer for end products in the video-Audi radio area, VTQ Videotronik GmbH offers you the highest degree of production diversity and flexibility.
In order to meet your requirements and achieve our goal of optimal customer satisfaction, our highly qualified experts in the company have been doing their best for more than 50 years.
Regionally and nationally, the VTQ based in Querfurt has earned a good name within the industry and is a reliable partner to numerous loyal, satisfied regular customers.
VTQ - Yesterday, today and tomorrow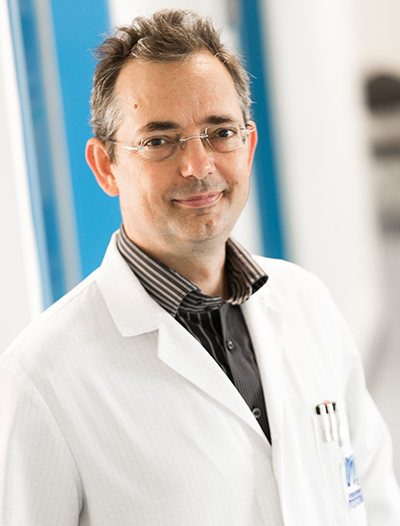 With more than 50 years of company history, VTQ Videotronik GmbH can look back on a long tradition. Already in 1966 the production of electronic assemblies started. From 1984, the company's production of supplies for the television industry took priority. In 1990, the state-owned company finally became VTQ Videotronik GmbH.
CEO Dr. Steffen Enke
As a medium-sized company with over 180 employees, we can call ourselves one of the largest employers in the region. The expansion and modernization of production is being carried out continuously and consistently. For example, a new air-conditioned building complex was built for ultra-modern production. This is how we create optimal conditions for the production of high quality products.
Our aim is to make tomorrow even better than today.